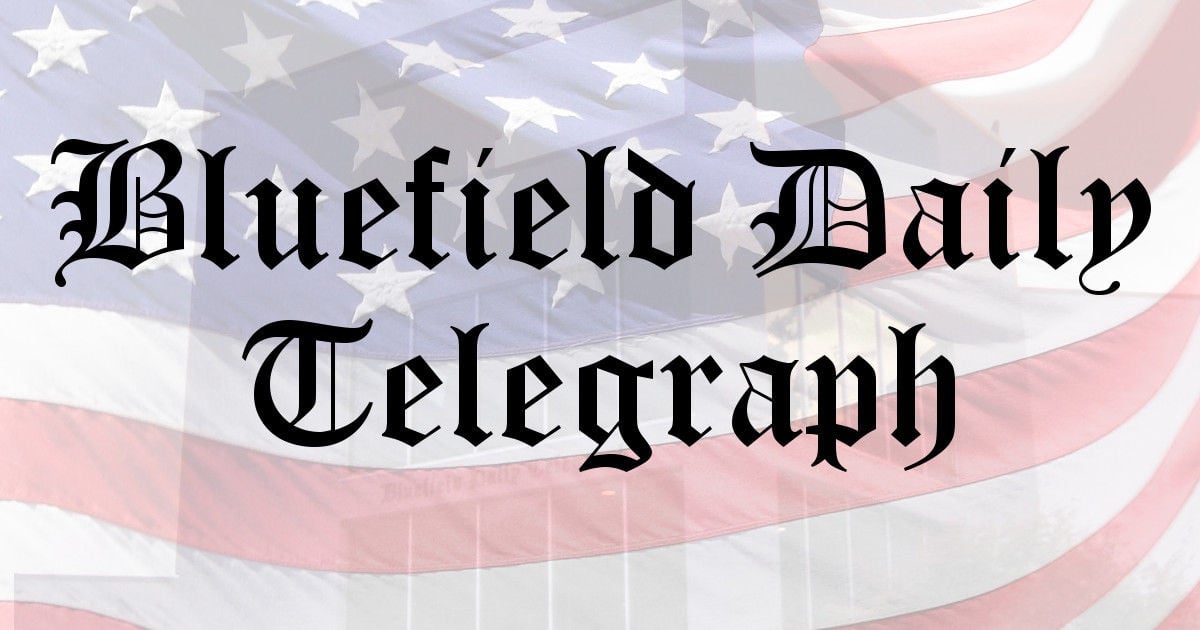 BLUEFIELD – Bluefield Area Transit's (BAT) state-of-the-art new transfer station is expected to be up and running by early next year as equipment shortages have caused delays.
Patrick Dove, project manager for Swope Construction, said work is progressing on the site and construction of the walls and a roof is expected to start soon.
Located adjacent to Flowers Bakery on Bluefield Avenue on 2.5 acres of land, the 2,200 square foot, $ 2.7 million structure will provide BAT passengers with a new modern station, complete with restrooms, heating and air conditioning.
Riders had used an outdoor shelter / kiosk on Princeton Avenue for years, then more recently a temporary outdoor hub at the old Gulf Station on Bluefield Avenue.
On Friday, the teams were working on preparing the site for a future parking lot.
"We hope this will all be completed in the next few weeks," Dove said. "We will be able to concentrate on laying all the base stones for the parking lot. "
Scoping for the installation is expected to begin in a few weeks, he said. Next month, the structure could be under roof.
Dove said everyone is hoping the project will be completed by the end of this year, but material shortages are creating delays, so "it will likely go into the first quarter of next year."
"The market in general is experiencing extreme periods in material availability," he said, referring to the impact of the pandemic, including lumber shortages.
Dove said things were coming back to stock, "but the prices are inflated heavily right now" and that could continue for the rest of the year.
Federal stimulus money contributed to the problem, he said, as many people used the extra money to carry out home improvement projects, which created an increase in demand and production and supplies then fell behind schedule.
Dove said there is also plenty next to the transfer station which will be used for future development in conjunction with the expected growth in the area.
The transfer station for BAT will be a "busy hub," he said, including a possible deal with Greyhound bus lines.
A first official groundbreaking ceremony took place earlier this year for the project, in the presence of Governor Jim Justice.
Former Bluefield City Manager Dane Rideout was instrumental in getting the project started, with money coming from the Federal Transit Administration.
"So many people have worked tirelessly on this project," said Byrd White, Secretary of Transportation, at the inauguration. "WVDOT is proud of this innovative project, which is perfectly aligned with Governor (Jim) Justice's vision to make a real difference in the lives of West Virginia."
Bill Robinson, director of the state division of public transport, said a transfer station at Bluefield was needed to protect passengers from inclement weather while waiting to transfer to another bus or shelter bus passengers Greyhound. The facility will also accommodate natural gas vehicles.
The project is also part of a larger effort to revitalize an underused part of the city, he added, mentioning the $ 2.5 million marketing station, also located on Bluefield Avenue. in the old freight terminal.
In 2016, Bluefield received a grant to develop the facility, a business incubator designed to promote manufacturing in the region. Local businesses and government officials are pushing for jobs in Mercer County.
The new transit station will be located nearby on a 2.5 acre parcel next to Flowers Bakery.
"Bluefield had a vision to grow and prosper," said Robinson. "They are in the midst of revitalization, and we are proud that our project is coming at the right time to really help people in this beautiful part of the state."
– Contact Charles Boothe at cboothe@bdtonline.com